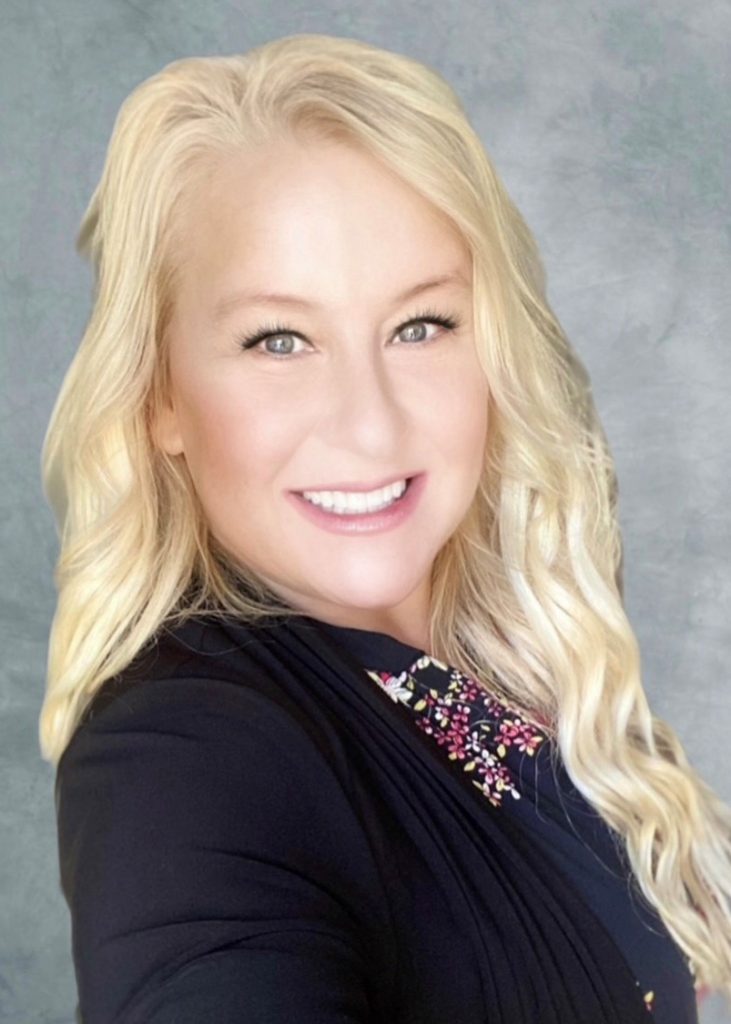 After an extensive interview process, the Ross County Board of DD is happy to announce they have selected Amy Beeler as the next superintendent of the Pioneer Center organization.
Amy is a lifelong resident of Ross County with 19 years of experience in the field of Developmental Disabilities. Most recently, she was the Executive Director of the Southern Ohio Council of Governments, which oversees 15 County Boards of Ohio. She is also very active in many disability-related and community organizations, currently serving as Treasurer of the Chillicothe-Ross Chamber of Commerce and was selected as the State of Ohio Treasurer's Office Regional Advisory Chair. Amy has a Master's Degree in Public Administration from Central Michigan University.
Amy will begin on February 15, 2021 as Assistant Superintendent working alongside Interim Superintendent Rick Marriott. Rick will be staying on until April 21, 2021 to assist with a smooth transition.
As superintendent, Amy will steer Pioneer Center toward RCBDD's mission and vision by continuing to grow relationships with their providers, local and federal agencies, and the Ross County community.
RCBDD looks forward to welcoming Amy Beeler to this position and are excited for this new chapter in Ross County.