Job Title: Home Training Instructor Assistant
Pioneer Employee since: 2015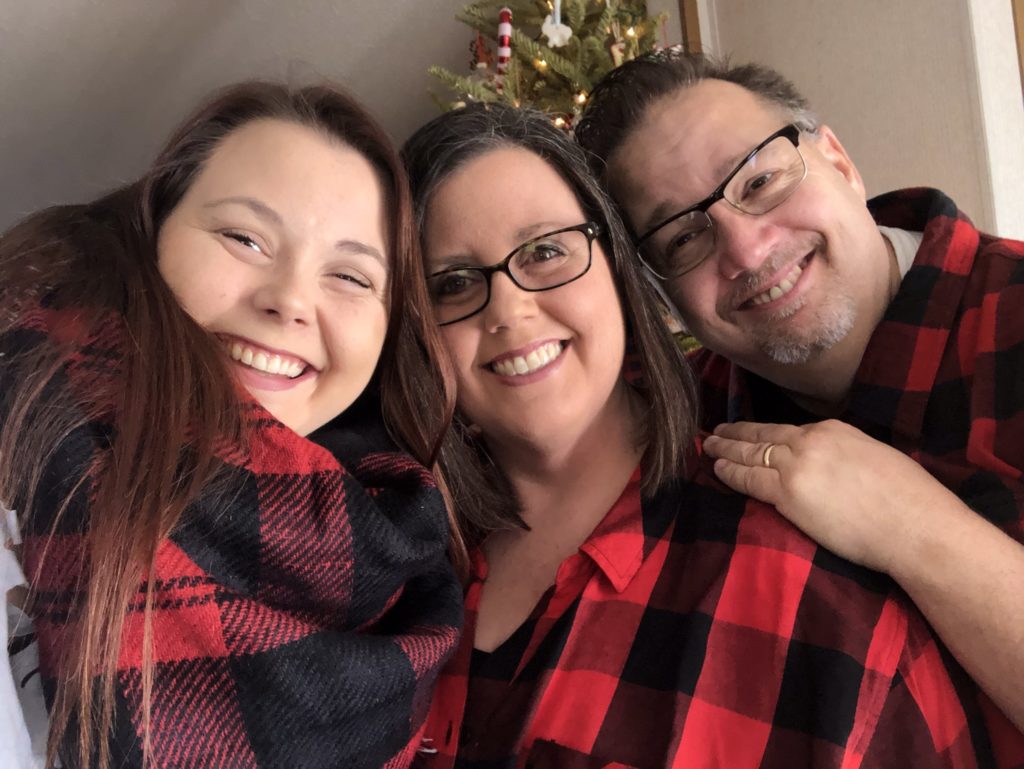 Tell us a little about yourself.
I am married to Sally for 28 years. We have 1 daughter, Izabella (Izzy). We have a mini schnauzer, Onyx, and a grand dog, Zuko. I enjoy spending time with my family and friends and enjoy all things Christmas.
What was one of your first/most memorable jobs growing up?
Growing up my first job was lifeguard/ swim instructor.
What would you say is one of your best traits?
My best trait is positivity. I try to see the glass half full rather than half empty.
What's one of your favorite things to do in your free time?
I enjoy cooking.
What is your favorite book/movie/TV show?
I enjoy Christmas movies but would say there is a tie for favorite between Elf and White Christmas.
Who has been an influential person in your life and why?
The most influential people in my life are my mother and father. They were very loving and always found the good in others.
Where is the best place you've traveled to and why?
I have been fortunate to have traveled all over the United States and can say that each place has been memorable, but give me a beach and a towel and I'm happy.
What's one thing you couldn't live without?
The one thing I could not live without is my family. They are so supportive.
Tell us something that most people don't know about you.
People don't know that I'm grumpy when I first get up in the morning.
What is one of your favorite things about working at Pioneer Center?
My favorite thing about Pioneer is that the students teach me more than I teach them.